Choupette and Papoune have tested our manual French fries cutter and share with you their experience of use and their opinion.
Here is a copy and paste of their Blog article (you can also read it directly on their Blog by clicking
here
).
31th October
A small package received this week! This is the site "Kitchen tools".
The latter markets many kitchen utensils, such as molds, kitchen whisks, kitchen scales as well as cake molds and others. You will find the ideal equipment there to make various recipes.

We received a manual stainless steel french fries cutter !
No more chore of cutting your fries with a knife ... with this chip cutter all your fries will be the same size! Safety issue, it has 2 plastic handles and these sharp and close blades will give you perfectly fine results. You can also use it to slice other vegetables and even fruits.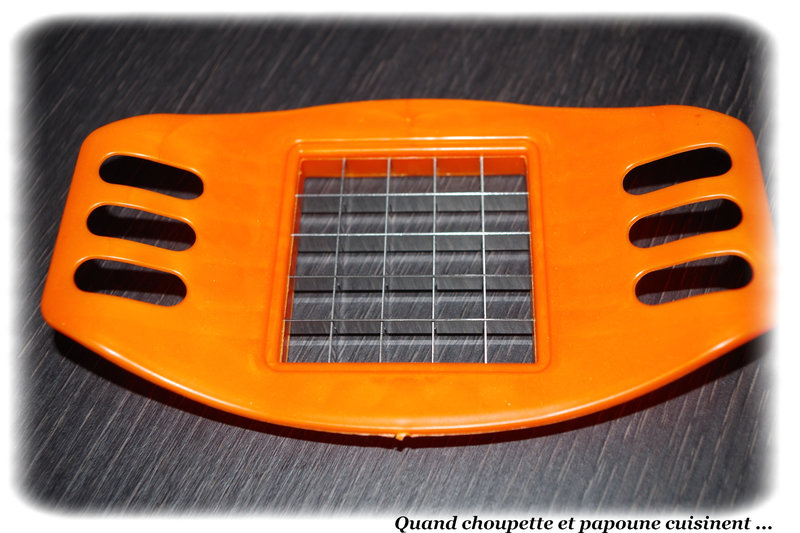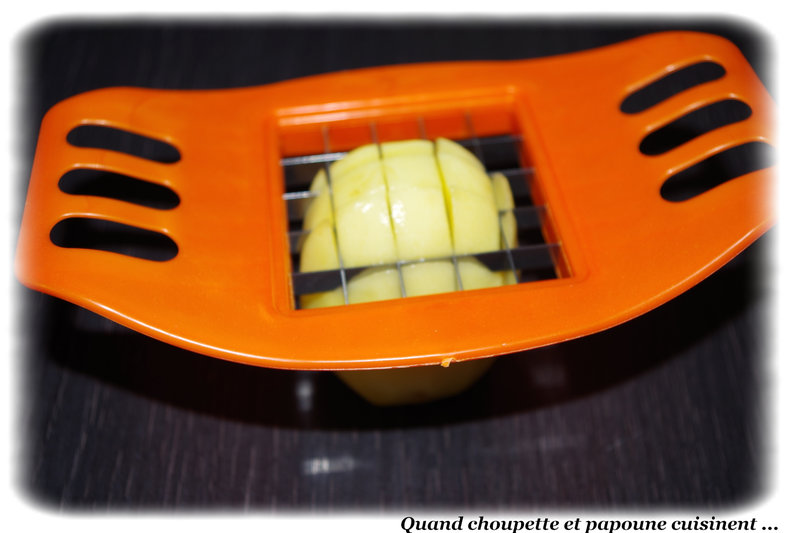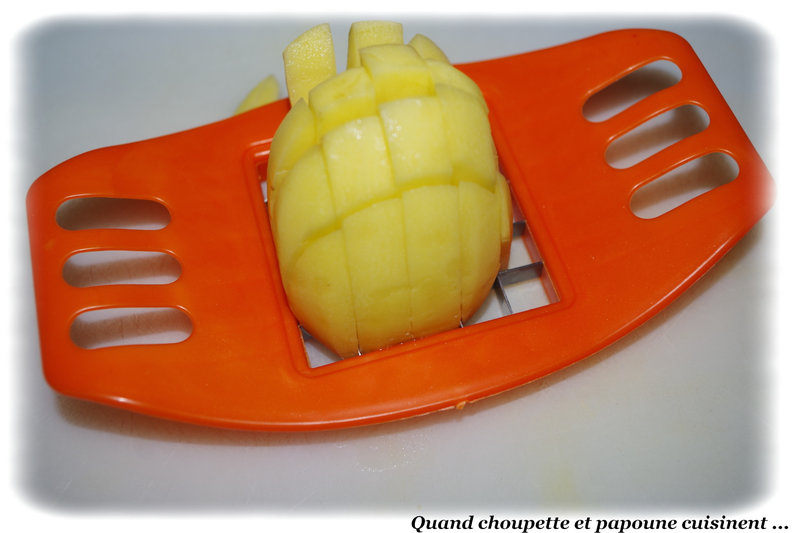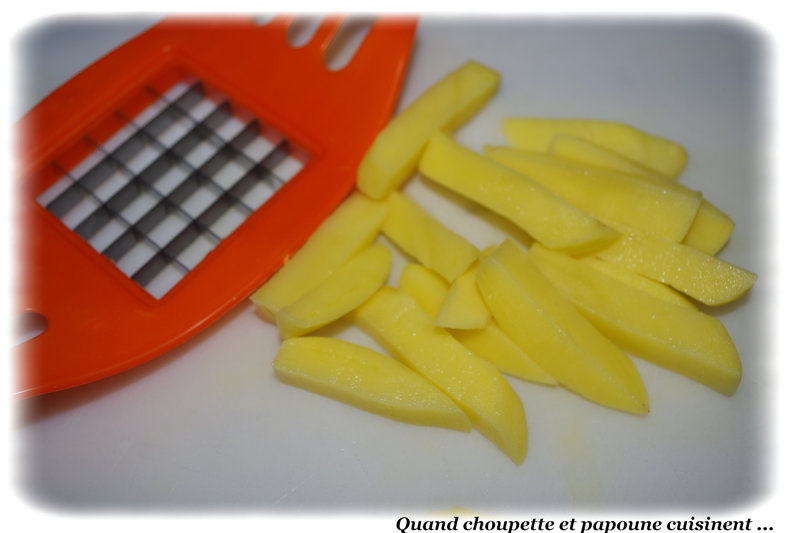 If you like this French fries cutter or any other products on this site, my partner offers you a 15% reduction. The code to take advantage of it is: CHOUPETTEPAPOUNE15
Hurry, you have until midnight tonight to benefit from it!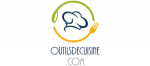 We wish you a happy Sunday!